Our Story
About TSL Bestmas

Established in August 2004, TSL Bestmas is the first company that produces Halal Pau in Malaysia. Since then, TSL Bestmas Manufacturing Sdn Bhd has been supplying Dim Sum and Pau, which are certified Halal by the Department of Islamic Development Malaysia (JAKIM). We aim to introduce Malaysians to Halal Dim Sum and Pau, while responding to the government's call to increase Halal food manufacturers in Malaysia. On top of that, TSL Bestmas seeks to offer more choices of Halal Dim Sum and Pau to multi-racial consumers in the local market. Anyone in Malaysia will be able to eat our Dim Sum and Pau, seeing how it is common for Malaysians to consume each others' traditional food.
Besides that, TSL Bestmas has also obtained accreditation from MeSTI, GMP and the Buatan Malaysia logo from KPDNKK.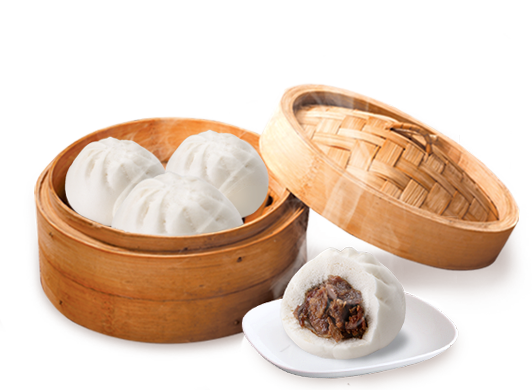 Company's History
Company Milestone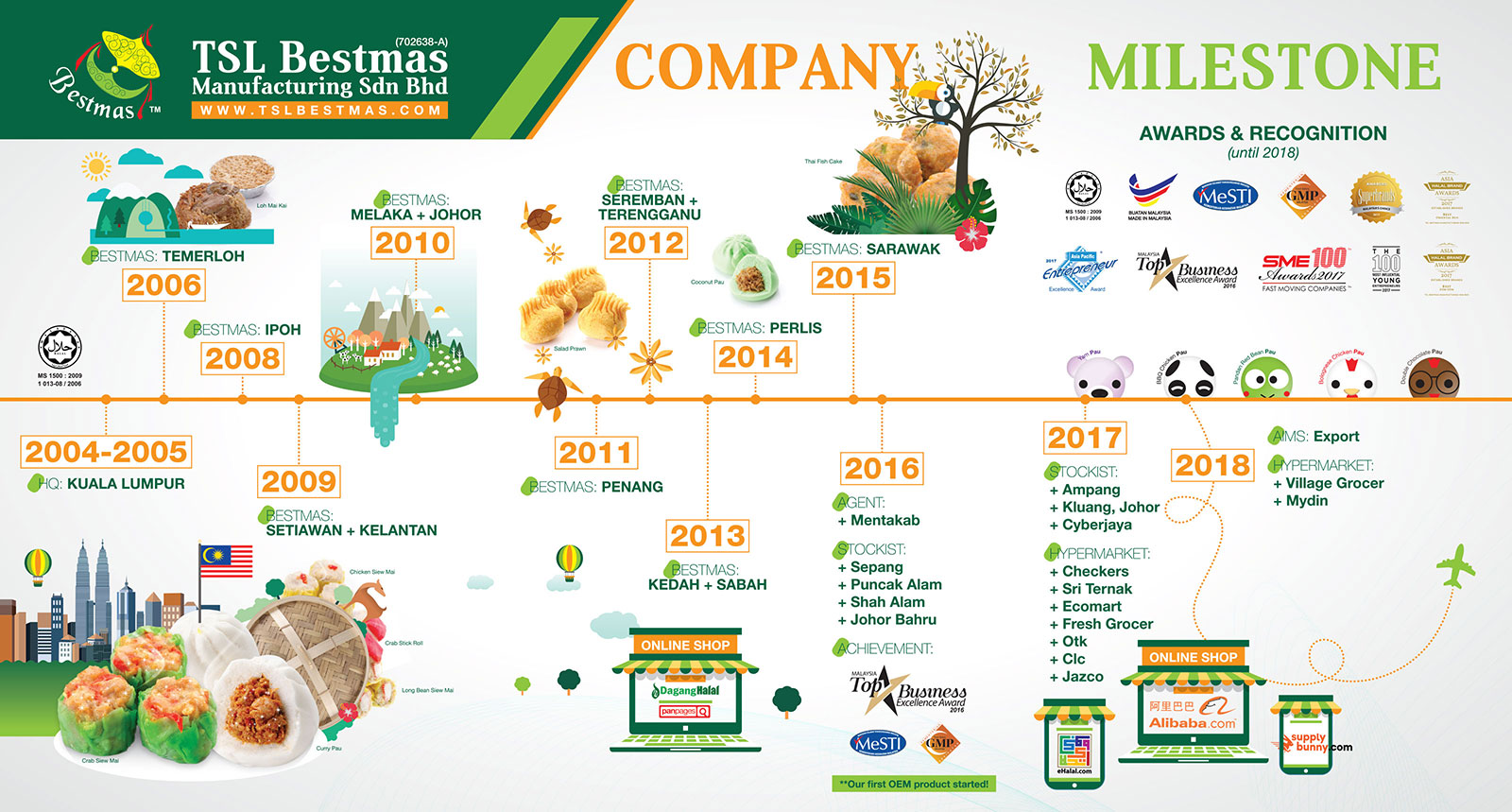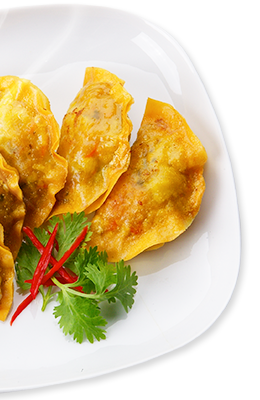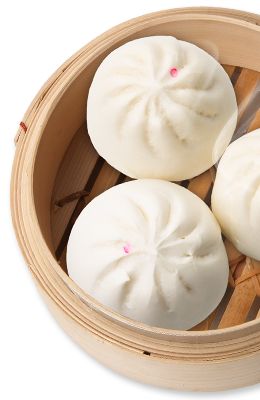 Our Goals
Vision & Mission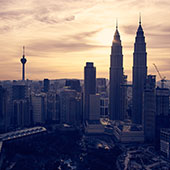 Vision
"Bila Cuba Baru Tau", this catchy slogan aims to attract potential customers to try our products. The products of our company are quality assured and are halal certified. In addition, we are committed to provide the best service to all our local and international customers.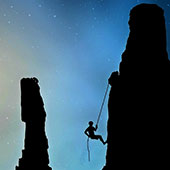 Mission
To expand the market of TSL Bestmas products throughout Malaysia and internationally.
To produce many more capable distributors of TSL Bestmas.
To ensure that the products of TSL Bestmas are of top quality, halal and affordable.
To provide the service of rebranding to any firms interested in operating business of Dim Sum and Pau in their own name.
To provide menu, technical advice on storage and the steaming of Dim Sum and Pau, eg. methods of steaming and a suitable storage area.